Find a Different Type of Care
At Acupuncture Works, we believe in using alternative health care techniques to help our patients reach optimal health. We offer a variety of acupuncture services in Myrtle Beach and the surrounding areas, from managing cancer symptoms to knee pain to fertility treatments. Our board-certified and experienced professionals are ready to help you find health care unlike anything you've ever seen before. Contact us today in Myrtle Beach to set up an acupuncture appointment and be on your way to feeling your best.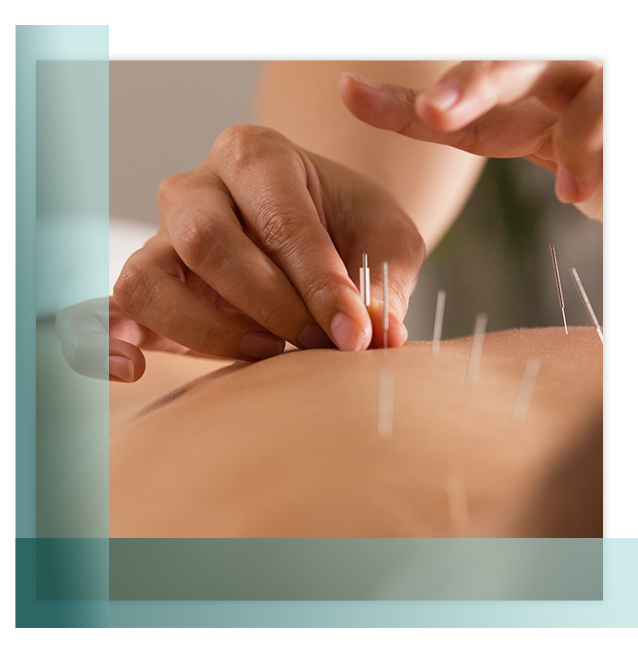 Why Choose Acupuncture Works?
We use unconventional, natural, alternative health care methods to help you stay healthy
Each team member is experienced, friendly, and board-certified
We not only help you relieve pain and ailments, but we also help you create a healthier lifestyle
We treat a wide range of services
We tailor each treatment plan based on your specific health goals and needs
Our Mission
About Acupuncture Works | Your Natural Health
At Acupuncture Works, we use Traditional Chinese Medicine rooted in 2,500 years of science and medicine to help our patients reach their health care goals safely and effectively. Acupuncture involves the insertion of very thin needles through your skin at strategic points on your body. A key component of traditional Chinese medicine, acupuncture is most commonly used as an effective pain management technique. Increasingly, it is being used for overall wellness, including stress and anxiety management.
Traditional Chinese medicine explains acupuncture as a technique for balancing the flow of energy or life force — known as chi or qi (chee) — believed to flow through pathways (meridians) in your body. By inserting needles into specific acupuncture points along these meridians, practitioners strive to rebalance your energy flow.
Many Western practitioners view these acupuncture points as places to stimulate nerves, muscles and connective tissue. Some believe that this stimulation boosts your body's natural painkillers to bring about pain relief.
Alternative medicine works on all levels — body, mind, and spirit — and uses various modalities to address health issues and improve wellness. Our educated practitioners are dedicated to helping our patients get their lives back. We invite you to experience the benefits of acupuncture for yourself by scheduling your appointment with us at our acupuncture center in the Myrtle Beach, SC region.
Alternative Health Care Tailored to Fit Your Needs
At Acupuncture Works, your health is our top priority. We aim to provide each of our patients with natural, alternative health care treatments to help them live their best possible lives. We work with you to determine your exact needs so that we can create a treatment plan that is tailored specifically to you.
For us, medicine is about more than just treating ailments after the fact. Our team at Acupuncture Works believes in implementing natural, healthy, and preventative health care solutions so you can avoid harsh medicines and conventional techniques. We offer acupuncture to treat a wide range of conditions, as well as treatments to help you create healthier life habits. If you've been looking for the ideal alternative health care treatment that allows you to avoid traditional medicine, look no further. Acupuncture Works is excited to begin your health journey with you — contact our team to book an appointment today.
Feeling Good is the Point
Our goal is to treat patients using the traditional techniques of Acupuncture along with natural herbs, bodywork, massage, and diet.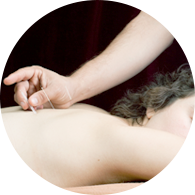 Acupuncture
Using acupuncture we balance your energy and blood flow allowing your body to treat itself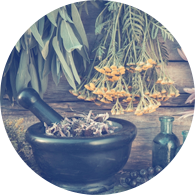 Herbal Therapy
Herbs remedies prescribed to restore energy balance, and supplement your bodies natural healing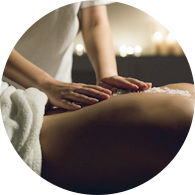 T.M.M.
Thai Muscle Manipulation therapy combines stretching, acupressure, and massage to regain motion and alleviate pain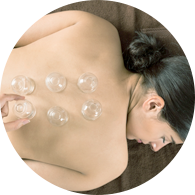 Cupping
Stimulate blood flow and energy to correct imbalances due to injury and illness