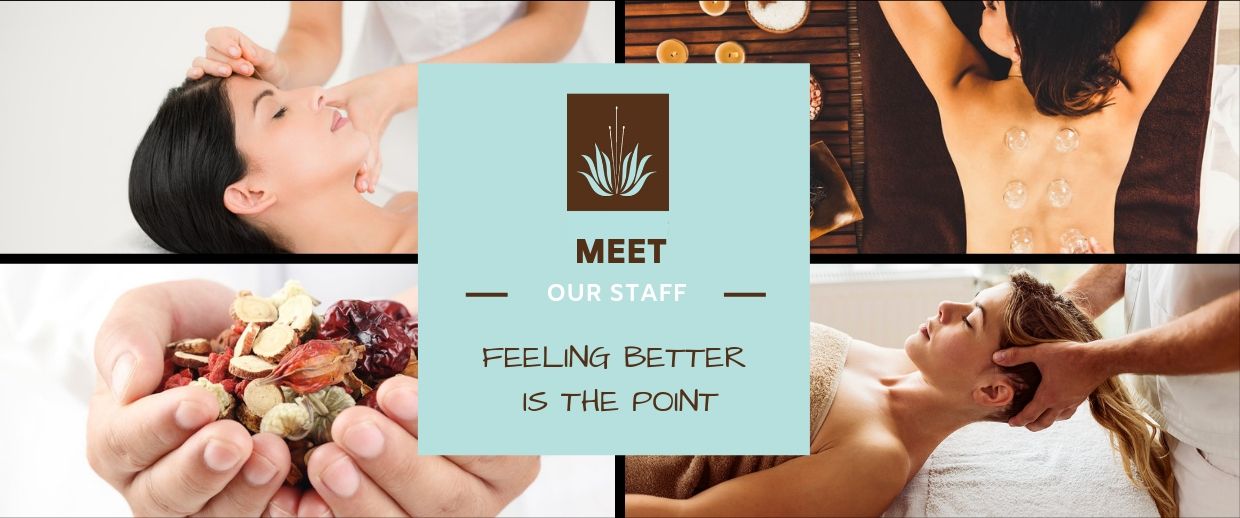 Meet the Team
Acupuncture Works practitioners are kind, caring, compassionate, and licensed to practice in the state of South Carolina. Our practitioners have a range of backgrounds, allowing us to offer varied acupuncture care with further reach.
While it's great to see the same practitioner, we work as a team. If you are unable to schedule with your usual acupuncturist, no worries. With our coordinated patient care, you can be assured to receive continuity in your personalized treatment plan.
Click on Team Member to Learn More and Book Your Appointment Today!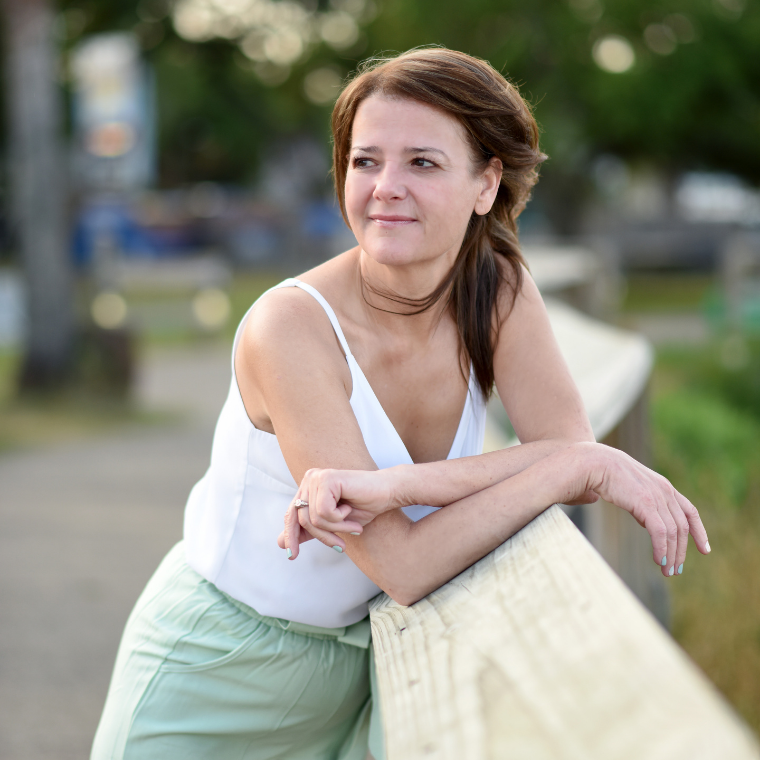 Leslie Jafarace
Acupuncturist and Owner
E-mail: gs.acupuncture.works@gmail.com
Leslie Jafarace L.Ac., MSOM, FABORM is a highly educated acupuncturist with years of practical experience. She studied at the Graduate School of Integrative Medicine (AOMA) and matriculated in 2003 with a Master of Science of Oriental Medicine (MSOM). She also earned her Diplomate from the National Certification Commission of Acupuncture and Oriental Medicine (NCCAOM). For a time she worked with Steiner Leisure in London, providing and often introducing acupuncture to those abroad on cruise ships. In 2008, Leslie returned home to South Carolina and started Acupuncture Works. Since its inception, Acupuncture Works has assisted many clients in improving their wellness using traditional techniques of acupuncture therapy along with other holistic services. Leslie was nominated and elected in 2016 to the Acupuncture Advisory Committee for the South Carolina Board of Medical examiners and is currency serving as Madame Chair. She is also a Board Member of the National Center of Acupuncture Safety and Integrity (NCASI) and has been serving since 2016. In 2017, Leslie graduated and became certified by the Sloan Kettering Integrative Oncology program. This program allows Leslie to serve those newly diagnosed with cancer, those undergoing chemotherapy or radiation, and those in remission. Leslie is also Battlefield Acupuncture Certified and is a proud provider to our nation's veterans. In 2012, Leslie became a Fellow member of the American Board of Oriental Reproductive Medicine and assists those trying to conceive and has been part of the beginning of many families! Leslie is committed to self-improvement as well as the profession of acupuncture by continuing her studies and being the best possible holistic care provider she can.
Education
Academy Of Oriental Medicine Of Austin in 2002
Graduate of Sloan-Kettering cancer centers integrative oncology program
Memberships & Certifications
Chair SC Acupuncture Advisory Board
Murrells Inlet Rotary
American Board of Oriental Reproductive Medicine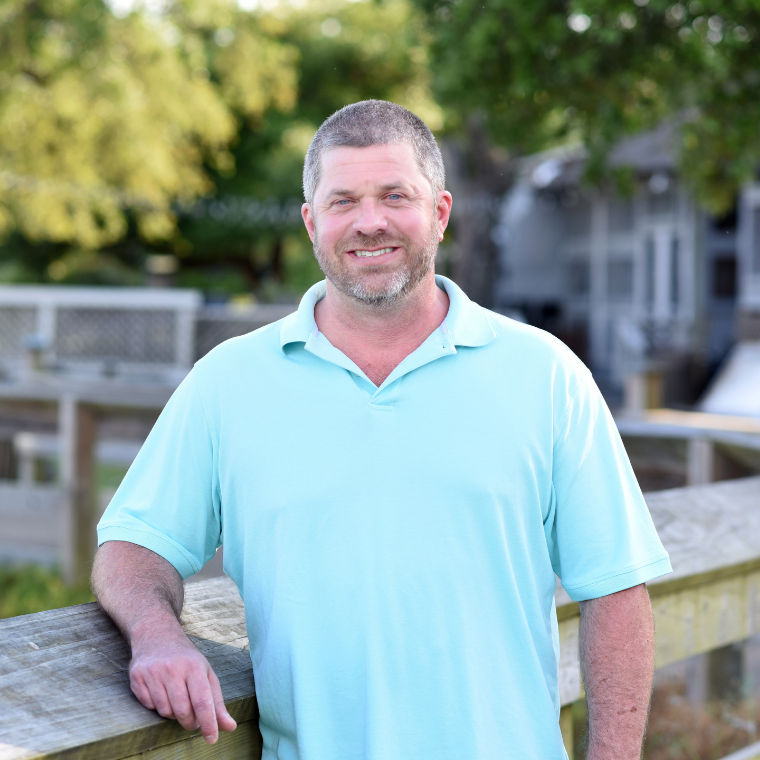 Stephen G. Warren LMT
Massage Therapist
tephen Warren began his studies in massage therapy and therapeutic bodywork in 1997. Shortly after becoming a South Carolina licensed massage therapist (1998-current) Stephen began a pursuit into the study of Thai Massage. This pursuit started in Atlanta, GA and then further guided him to Chiang Mai, Thailand where he studied Traditional Thai Massage. Around 2003 Stephen began an apprenticeship under his original Thai Massage teacher Dr. Camden Clay, DC. Currently, this apprenticeship has earned Stephen a thorough knowledge of, and an instructional certification in Assisted Stretching Postures from Thai Massage, Targeted Muscle Testing, and Quick Self-Fixes.
During his apprenticeship with Dr. Clay Stephen also earned a degree in Diagnostic Medical Sonography and worked as an Ultrasound Technologist at Grand Strand Medical Center from 2007-2011 which greatly enriched his love and knowledge of human anatomy. From 2011 to 2015 he worked as a Massage Therapy instructor at Miller-Motte Technical College where he taught hands-on classes, Anatomy and Physiology, Kinesiology, and Massage Pathology. Finally, in 2015 Stephen found his way to Acupuncture Works where he continues his love of bodywork today.
Utilizing postural and gait analysis along with Targeted Muscle Testing™ and Assisted Stretching Postures from Thai Massage, Stephen takes his clients out of an in-balanced postural state of being and into a state of functional strength and awareness through his broad expanse of hands-on training and knowledge of the human body. He also works to educate and guide each of his patients so that they themselves can increase and maintain their personal goals of a pain-free, balanced and functional lifestyle.
Stephen continues to train and advance his studies with his longtime teacher and mentor, Dr. Camden Clay, in Atlanta, GA.
Education
Associates in Allied Health: Diagnostic Medical Sonography, Horry-Georgetown Technical College, Conway, SC
Intensive Study Traditional Thai Massage, Baan Nit, Chiang Mai, Thailand
Certificate: Massage Therapy and Bodywork Program, Horry-Georgetown Technical College, Myrtle Beach, SC
Thai Massage Apprenticeship, under Dr. Camden Clay, DC
Memberships & Certifications
LMT, South Carolina
Certified Thai Massage Therapist
Certified Instructor for Assisted Yoga Postures from Thai Massage
Certified Instructor for Targeted Muscle Testing and Quick Self Fixes
AMTA Membership
Anatomy and Physiology Instructor, South Carolina Massage and Esthetics Institute 2009
Assistant Instructor with Dr. Camden Clay; Assisted Yoga Postures from Thai Massage, Atlanta, GA
Diagnostic Medical Sonographer, 2007-11
Massage Therapy Instructor, Miller-Motte Technical College, Conway, SC 2011-15