Healthy Life
"Take good care of your body. It's the only place you have to live."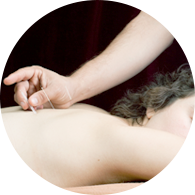 Acupuncture
Promote your body's natural healing power.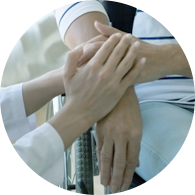 Managing Cancer Symptoms
Integrative medicine weaves natural treatments such as acupuncture into your overall care plan.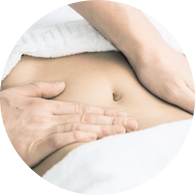 Fertility Acupuncture in Myrtle Beach
Acupuncture can increase fertility by reducing stress, increasing blood flow, and balancing the endocrine system.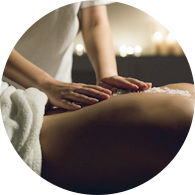 Massage Therapies
Relieve pain, rehabilitate sports injuries, reduce stress, increase relaxation, address anxiety and depression, and aid general wellness.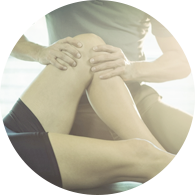 Knee Pain
Acupuncture combined with conventional treatments provides short-term pain relief until knee replacement surgery is performed.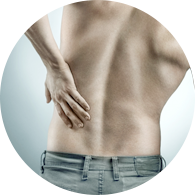 Back Pain
Administering acupuncture and acupressure to stimulate muscle relaxation and pain relief.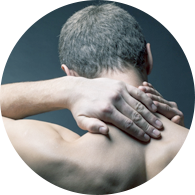 Neck Pain
Reduction in Neck Pain using acupuncture and acupressure to stimulate muscle relaxation and associated pain relief.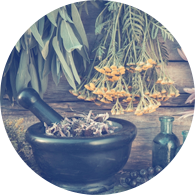 Herbal Medicine
Chinese herbal medicines to be successful in treating a range of disorders, particularly gynecological and gastrointestinal disorders.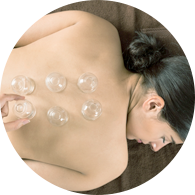 Cupping Therapy
Help form new connective tissues and create new blood vessels in the tissue.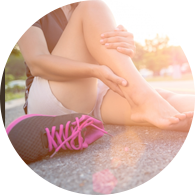 Athletic Injury Recovery
Acupuncture and Muscle Manipulation therapies used to alleviate muscle. ligament, tendon fascia dysfunction and pain.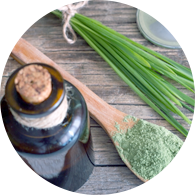 Organ Detoxing Cleansing
A natural approach to flush toxins, and provide a revitalizing boost to support optimal organ function and overall wellness.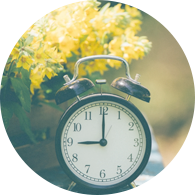 Menopause
Administering acupuncture to reduce menopausal symptoms such as night-sweats, hot-flashes, and dryness.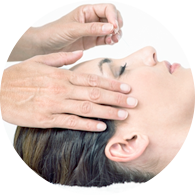 Facial Rejuvenation
Combining acupuncture and Chinese herbal medicine is a virtually painless, non-surgical procedure to restore youthful beauty to your face.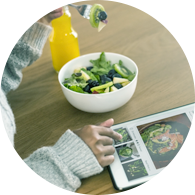 Diet and Exercise
Diet and exercise consulting aimed at addressing lifestyle improvement and ailment root causes.
Gift Certificates
Extend the gift of wellness to a friend, family member or employees with an Acupuncture Works Gift Certificate.
Learn More About Conditions We Treat
Acupuncture therapy improves the body's functions and promotes its natural self-healing process by stimulating specific anatomic sites known as acupuncture points, or acupoints for short. The most common method used to stimulate these acupoints is the insertion of fine, sterile needles into the skin. Pressure, heat, or electrical stimulation may further enhance the effects. Other acupoint stimulation techniques include: manual massage, moxibustion or heat therapy, cupping, and the application of topical herbal medicines and liniments.
Hundreds of clinical studies on the benefits of acupuncture show that it successfully addresses many different conditions ranging from musculoskeletal problems (back pain, neck pain, and others) to nausea, migraine headaches, anxiety, depression, insomnia, infertility, and more.