Finding An Acupuncturist Near Me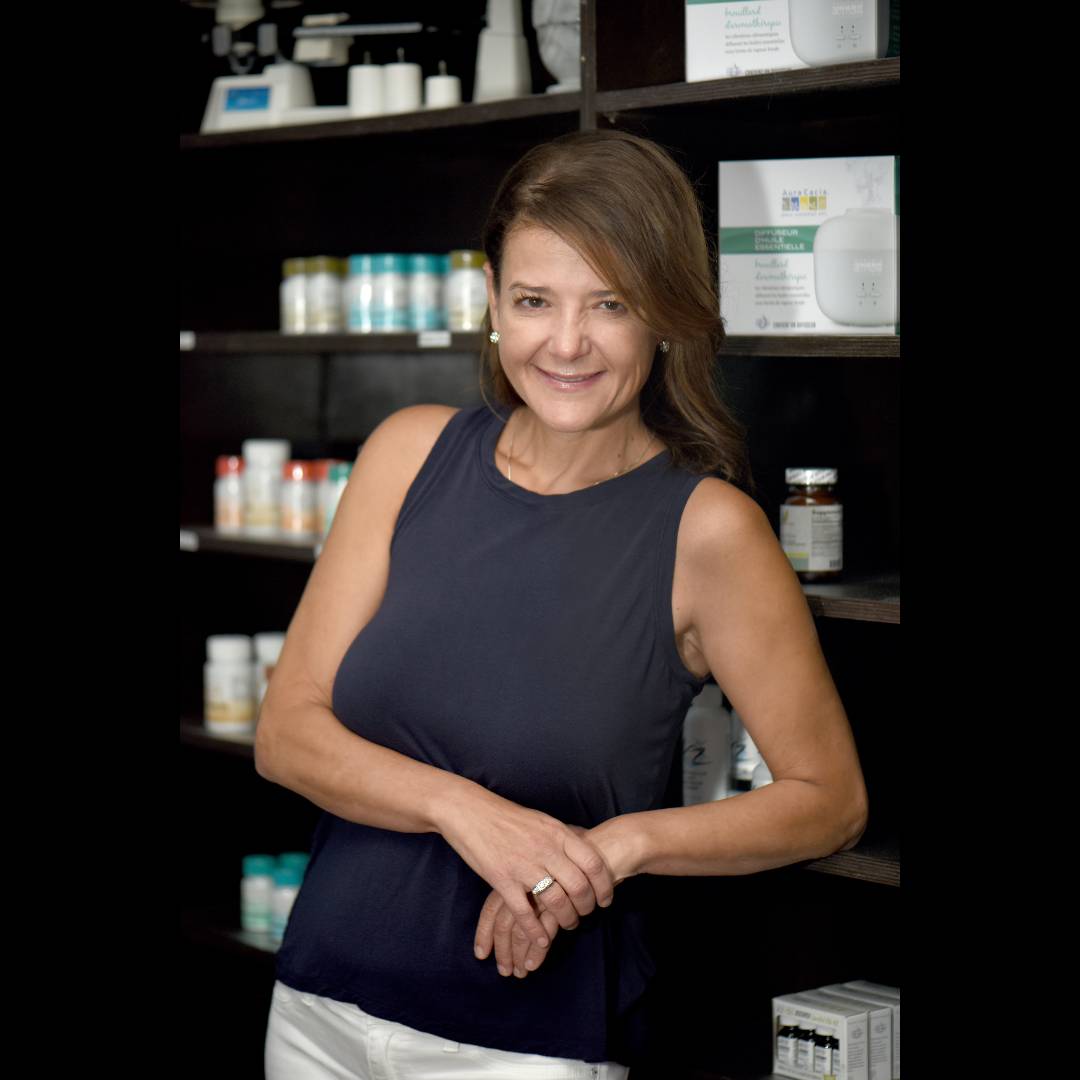 Finding An Acupuncturist Near Me
New to the area? Recent healthcare concerns? Or, curiosity just got the better of you?
Whatever your reason you want to find an Acupuncturist. So where do you start? Certainly, a Google search will be a good start. You may be in an area there are few options. But also you could be in an area with many to choose from. So, how do you choose?
Start by Asking Around
Your medical doctor may be already be working with an acupuncturist and provide you with a referral. Here at Acupuncture Works, we have been established for many years and currently work with several in the area.
Ask your trusted friends and relatives
Once you start asking you may be surprised by how many folks are already getting Acupuncture. I always feel a patient referring someone to our clinic is the highest compliment. It means we are doing a good job.
What's your Health Care Concern?
Think General Practioner vs. Cardiologist. Both are excellent purveyors of healthcare. One is clearly more specialized. Perhaps, your concern is autoimmune or fertility, you'll want to make sure your acupuncturist can handle your case. When choosing your acupuncturist, make sure they have experience. Additional training or even a specialization can make all the difference in your having not only a positive experience but a successful outcome.
Understanding the Alphabet Soup
You may get a little confused by all those letters and abbreviations behind your acupuncturist name. Here are a few titles you may want to familiarize yourself with:
MSOM- Masters of Science in Oriental Medicine. This is the entry-level degree to Acupuncture
DOM- Doctor of Oriental Medicine. This is fairly a new degree. In my opinion years in practice may be more important than the title alone.
NCCAOM- National Certification Commission for Acupuncture and Oriental Medicine. In order to meet requirements for the state licenses, an acupuncturist must pass several board exams. These are the board exam people.
L.Ac.,- Licensed acupuncturist. At least here in South Carolina, this is the credential/title one must have to been licensed in that state. Each state has slight differences these may look like Lic. Ac., R.Ac.,…
Read the reviews
There is a ton review of platforms out there such as Yelp, Tripadvisor, Facebook…etc. Why are they so important? They can give you insight into what others have experienced. But there are a couple of things you may want to keep in mind when comparing reviews. Some folks out there like leaving poor reviews. No matter their experience. If you see tons of glowing reviews then a review with just one star, you may want to put that on the scales of justice. Also, some review platforms are sponsors based. Meaning a higher ranking comes with a price tag. So be cautious when considering these types of sites.
Location, Location, Location…
Sure, it may be easier just to go to the closest. But, they may not be the best for you and your needs. If you have back pain you are not going to want to drive for hours. Your back will be hurting worse just from the driving. But, getting to your Acupuncturist shouldn't be stressful either. Then again, if there is a great acupuncturist just a little further, it'll be worth your time.
Here are a few quick links you may want to check out:
Well, I think that just about sums up all you need to know.  You are already one step closer to finding the right acupuncturist!
If you have more questions, feel free to call us today!